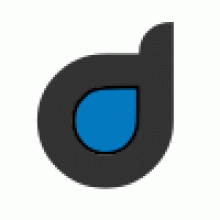 INTERDRUPER
CEO
Relevant experience of more than 20 years in the IT industry as entrepreneur (SW development, consultancy and management), over the last 5 years focusing exclusively on Drupal.
Bachelor of Science Degree in Physics, Complutense University, Madrid.
Drupal.org profile:
https://www.drupal.org/u/interdruper
Web: interdruper.com
Especializados en consultoría, oficinas de proyectos, auditorías y team mentoring en proyectos Drupal para grandes y medianas empresas, con oficinas en España y Rusia.