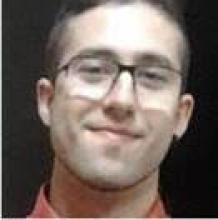 Ricardo Martín is Security & Quality Assurance Security Analyst at 11 Paths (Telefónica Digital - Identity & Privacy) where he is the last barrier to the "world" detecting security problems in 11 Paths.
He has more than 6 years of experience as a web pentester, detecting and reporting a huge number of vulnerabilities in Oracle, Play Framework, Chargebee, Google, Zyxel and more.
He is also an Expert in exploitation of systems and web applications. He enjoys the creation of new techniques of evasion antivirus and firewalls. He has been a speaker at public education centers, at HighSec II, Gsick and NoConName.